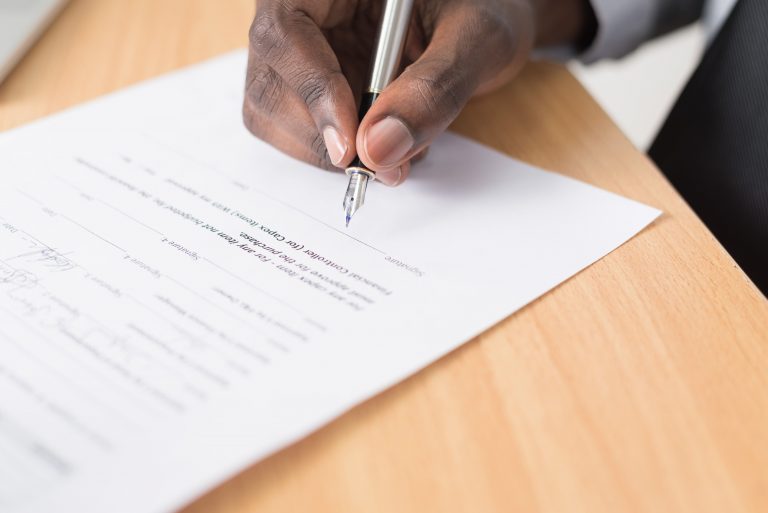 What Does a Contract Attorney Do?
A contract attorney is a lawyer who specializes in the stringent law that surrounds drafting, negotiation, and adherence to legal contracts. They work mostly with businesses, although there are some cases where they serve individuals as well. In truth, contract law governs nearly every business relationship. Any significant commercial transaction is often dictated by terms in a contract, which helps to ensure that both parties live up to their end of the bargain. A reliable contract lawyer can help you review the terms of a contract and, if necessary, negotiate new terms that may be more favorable for you.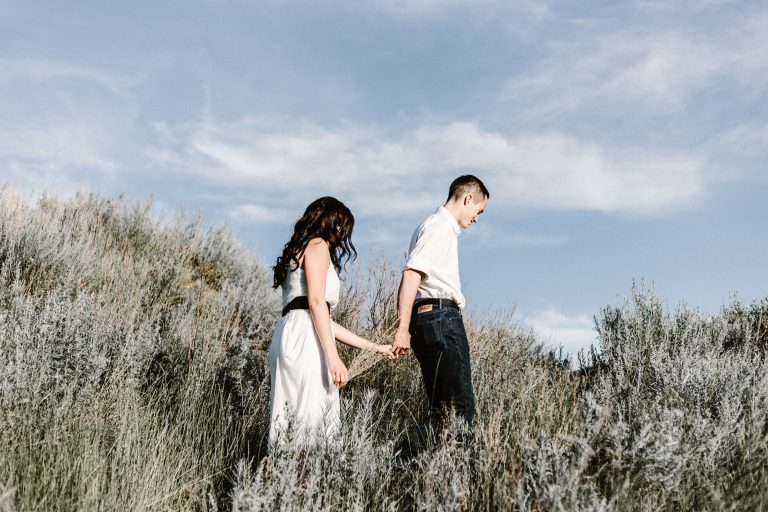 When Do I Need a Contract Attorney?​
A dedicated contract lawyer is a useful resource to have on hand for your business. As stated before, the majority of terms surrounding business negotiations and transactions are outlined in contracts. It is essential to have an attorney who can draft a contract with favorable terms or at least review the terms of a potential contract to ensure that you are positioned for success. In the event that you feel the need to renegotiate the terms of a contract, having an effective contract attorney by your side is invaluable.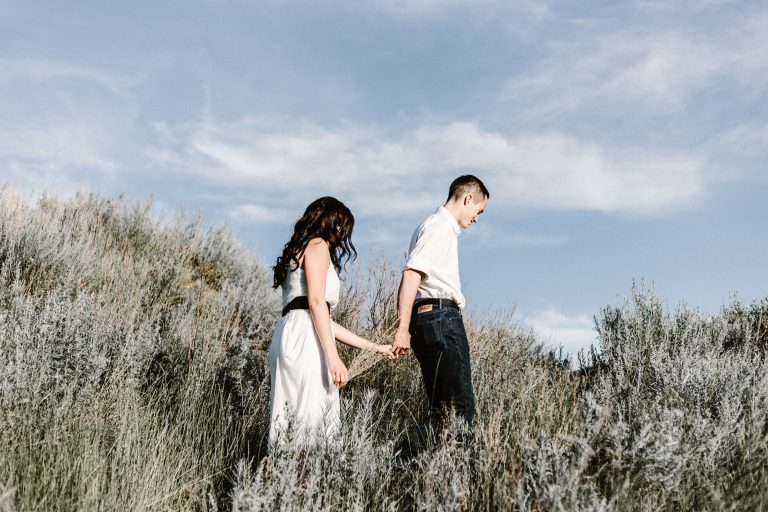 Seeking Out a Reliable Contract Attorney in the Tampa Bay Area?
If you have determined that it is necessary to seek legal counsel or representation from a contract attorney, you need only turn to DR Law Center, P.A. David Rummell has extensive experience in contract law and can help ensure that the terms of any contract you enter into are favorable.