25+ YEARS OF LEGAL EXPERIENCE
Best Personal Injury Attorney In Tampa, FL
A Tampa Bay Area Law Firm which Specializes in Personal Injury, Business & Contract Law, Commercial, and Residential  Services.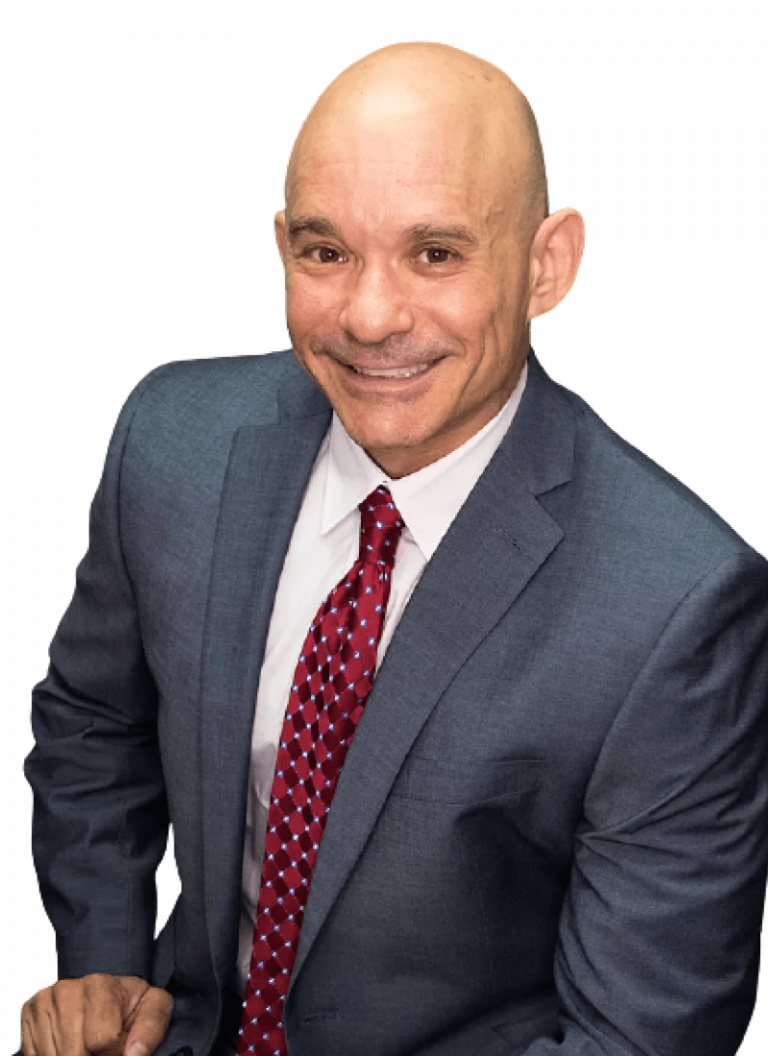 Secured by our firm for a car accident client:
Don't try to negotiate and settle your own car accident case.
 "I was awarded nearly a half a million dollars on an injury claim where the insurance company initially offered me $7,000 to settle."
If you are in a car crash or any other type of accident, seeking legal representation from a personal injury lawyer is the best way to ensure that you receive all the compensation and medical treatment you need and deserve.
When drafting or reviewing a contract, having someone there who can understand and advise you on all of the ramifications and provisions is essential.
Commercial and Residential Services
Buying or selling any property is a complex process. Handling these transactions by yourself and without proper legal knowledge is probably not a smart move. 
Business Formation and Articles of Incorporation
Starting a business often means having to navigate through a litany of legal issues.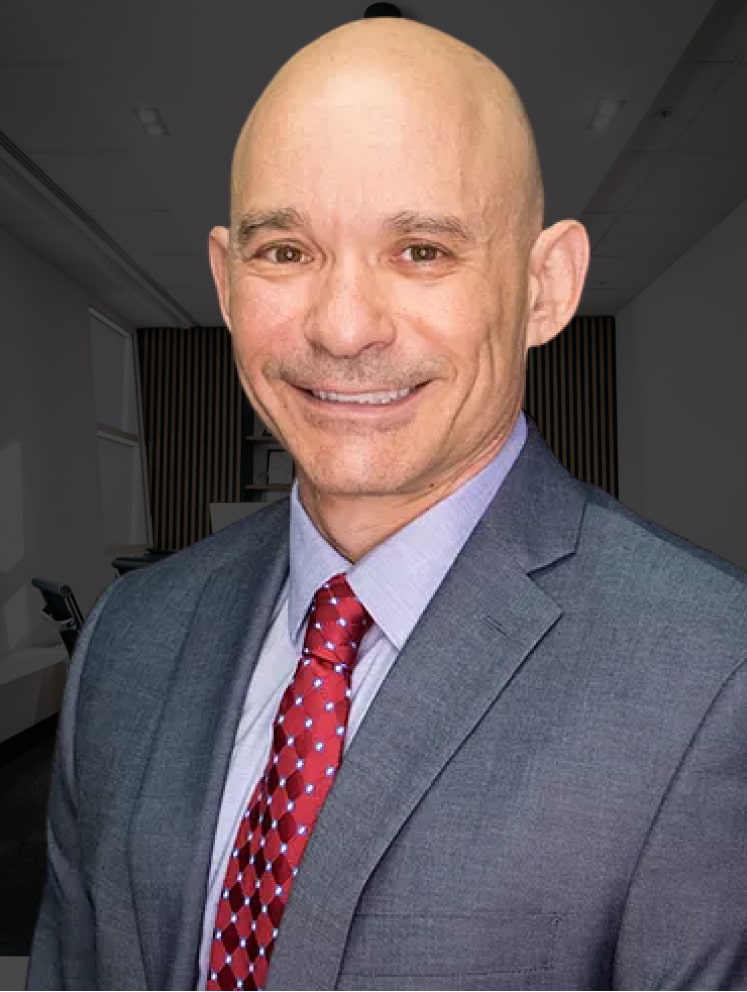 The Personal Injury and Business Law Firm That You Deserve in Tampa
With more than 25 years of experience practicing law, David can help you navigate through your legal issues, making them as simple and stress-free as possible.
When you need sound legal counsel or representation for issues within the fields of personal injury, business formation, contract law, or services, you need only turn to DR Law Center, P.A.
Our team stands ready to fight for you and provide you with effective, clear legal counsel.  If you are facing an auto injury or are in need of legal services, David Rummell is the lawyer you want by your side.
Why Choose DR Law Center
Personal Injury & Accident Lawyers?
David was awesome in handling my case. He kept me informed on every step of the case. He is honest, caring and extremely professional. My son thinks very highly of him in the way he treated my case. Right now, he's handling a second case of mine. I highly recommend him.
I worked with David on my personal injury case back in February 2017 and he was awesome to work with! He handled everything on the back end and made moving through this case a breeze... I'd highly recommend working with David. He effectively communicates and truly does work with your best interest in mind!
I have consulted with David on several issues, he has always been quick to respond, professional and handled the concern to my benefit. I have also referred several people and feedback from my friends, coworkers has likewise been positive... Highly recommend David Rummell and DR Law Center.
I've been fortunate enough in my life to not have ever had to retain an attorney, until I was involved in a car accident in June of 2020. A good friend of mine referred me to DR Law Center with the highest of recommendations. Upon contacting David, I was immediately set up with all the necessary appointments to begin treatment. I truly cannot express how helpful and considerate he was. Having never been in a situation like this (especially during a pandemic), I am so grateful for his guidance and expertise. Everything was done in a timely manner as he was always prompt with any kind of communication. This was an extremely difficult time for me and my family financially during COVID, and David was kind enough to even refer me to jobs in my area. I encourage anyone who needs a dependable, knowledgeable, and compassionate attorney to contact David Rummell at DR Law Center.
David & his team helped with my case tremendously. Super supportive & Very clean office and professional setting. David & his team checked on me often during my treatments & made me feel like I was a priority. I would def recommend this team to help with your case!
I have had various attorneys represent me through the years. You want the guy that is aggressive, remembers all the details of your case, is organized and has a great reputation with the judges. This is David Rummell! I was awarded nearly a half a million dollars on an injury claim where the insurance company initially offered me $7,000 to settle. Hire David and don't look back!