Having Uninsured Motorist Coverage and a Dedicated Lawyer on Your Side Is Essential
Being involved in an auto accident with an uninsured motorist can have catastrophic results. So, considering the fact that Florida is home to the second-largest population of drivers with inadequate insurance – or none at all – it is incredibly important that every Tampa driver carry uninsured motorist insurance coverage and have a competent lawyer by their side. Otherwise, you may be forced to shoulder the burden of the accident and be subject to unfortunate circumstances such as: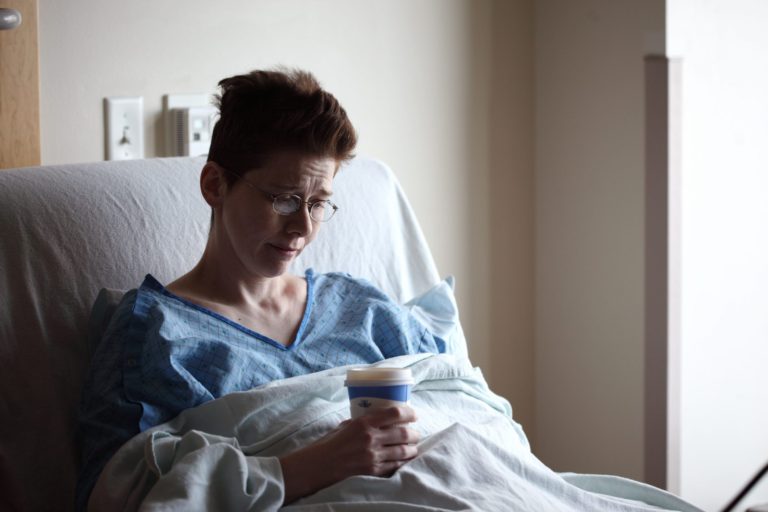 Excessive medical expenses
Constant pain and suffering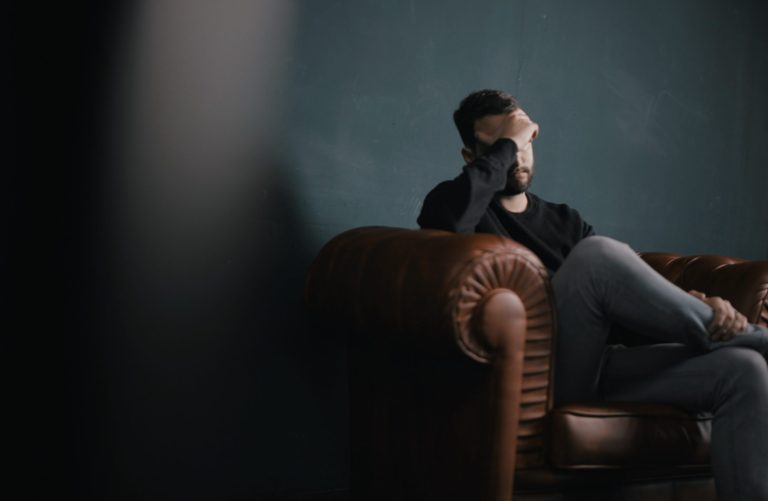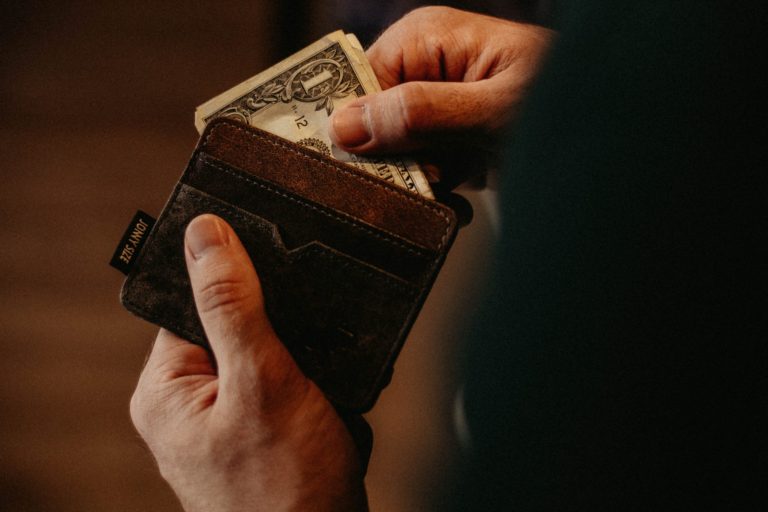 Lost wages as a result of time off work
Florida requires that drivers carry a minimum of $10,000 in property damage and $10,000 in personal injury protection (PIP).
However, Florida does not require drivers to carry bodily injury coverage (liability insurance), which is why it is home to so many drivers who qualify as uninsured motorists. 
This makes uninsured motorist coverage practically essential for anyone residing in the Tampa Bay area. And, because of the nature of this statewide policy, if you are involved in a severe accident and have medical bills that exceed the coverage carried by the other motorist, you may be left holding the bag on your medical bills. 
Far too many people find themselves in this disastrous situation and have to put their lives and plans on hold because of it.
The good news is that uninsured motorist coverage is available from virtually every major insurance carrier. You need only ask them about the details of the service and provide confirmation in order to add it to your existing policy. 
Keep in mind that you may have to request the service from your carrier, as they may be less inclined to actively push the service since it heavily favors the insured party. 
Trust us when we say that it's a small price to pay for the peace of mind that comes with it. Medical bills, lost wages, loss of future income, and funeral expenses are among the many items that can be paid for by uninsured motorist coverage.
Unfortunately, you may have already been involved in an accident with an uninsured motorist and are already dealing with these hardships. Now, you are wondering what your next steps should be. 
Fortunately, you can turn to DR Law Center, P.A. David Rummell is a leading uninsured motorist lawyer in the Tampa Bay area, and he and his team are dedicated to helping you receive the financial compensation and, more importantly, the medical treatment you need in order to get your life back on track. 
For a free consultation with a competent and caring uninsured motorist lawyer, contact us today.